ArcadeMade.com - Arcade Blog, News, Restorations & Reviews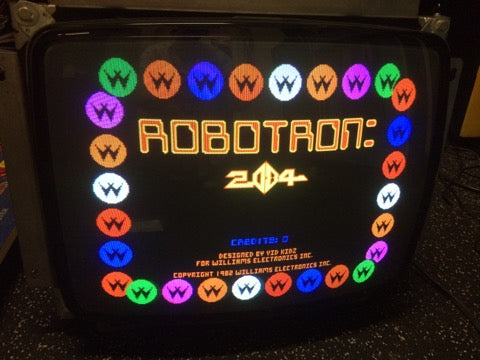 I picked up this empty "barn find" Robotron cabinet from some good guys who are part of a regional pinball and arcade group who run the friendly ne...

My Final Fight journey originated in 1989, but was recently rekindled after visiting a thrift store. There, in the back room, was a PVC pipe that was virtually identical in shape to Haggar's Final Fight weapon of choice!
As a Capcom and Street Fighter fan, I had to pick it up.