ArcadeMade.com - Arcade Blog, News, Restorations & Reviews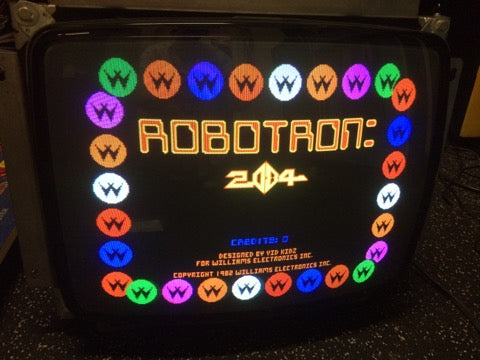 I picked up this empty "barn find" Robotron cabinet from some good guys who are part of a regional pinball and arcade group who run the friendly ne...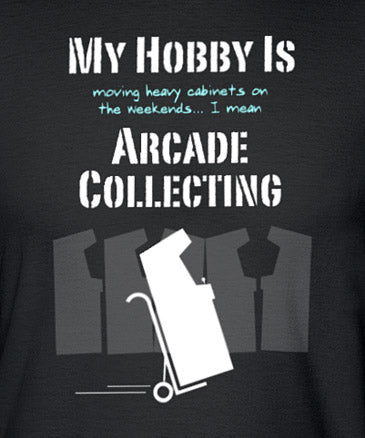 Arcade Collector Achievement List: +1 for each You just might be an arcade collector if you... became enlightened when you "realized you could ow...

My Final Fight journey originated in 1989, but was recently rekindled after visiting a thrift store. There, in the back room, was a PVC pipe that was virtually identical in shape to Haggar's Final Fight weapon of choice!
As a Capcom and Street Fighter fan, I had to pick it up.